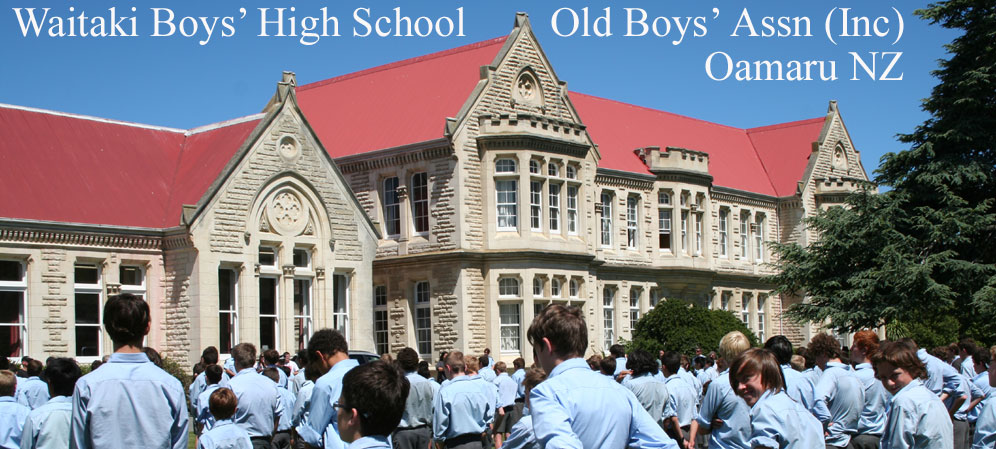 Annual General Meeting 2021
Annual General Meeting 2021
Notice of Annual General Meeting WBHS Old Boys' Assn Inc
Wednesday, 16th June, 7pm.
School Staffroom - All present and past students of the school welcome
Ian Vercoe. secretary@wbhsobai.co.nz
(photo courtesy of the WBHS Facebook sport page, WBHS v SKC sport week Mon 5th July to 9 July)
---
Message sent from Waitaki Boys High School Old Boys Assn | If you no longer wish to receive these emails, simply log in to your account and update your settings.